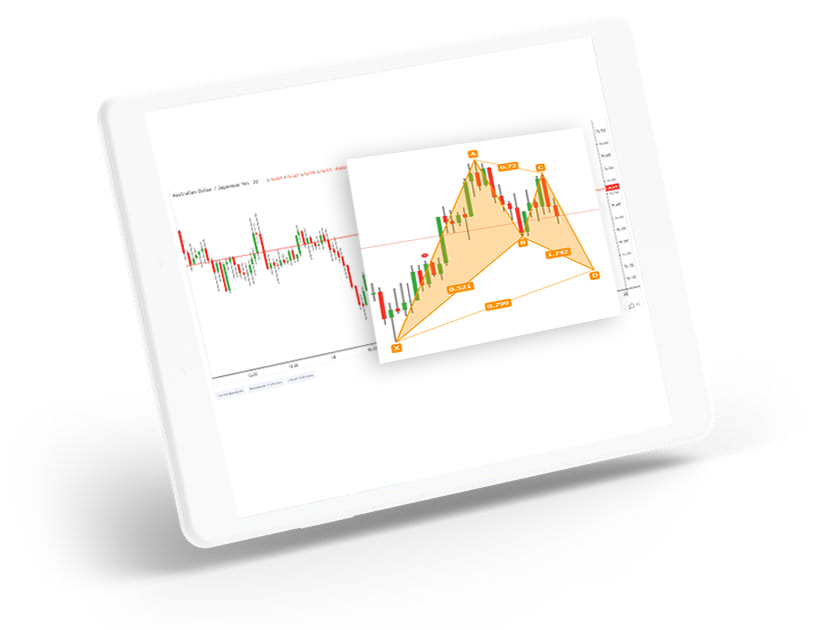 Your Dedicated Account Manager to help you with
Get your account setup for maximum rebate
Best practices of our top traders
Our ground-braking trading strategy for maximum profit
What Are Rebates?
Rebates are a portion of the transaction cost that is paid back to the client on each trade, resulting in a lower spread and improved win ratio. For example, if your rebate is 1 pip and the spread is 3 pips, then your net spread is only 2 pips. Many traders initially believe there must be higher costs elsewhere to compensate, however they soon find there is no catch and rebates truly reduce the costs of the transaction and improve their bottom line.
How do rebates work?
When you link a new or existing forex trading account to us the broker pays us part of their spread or commission profit for every trade you make as compensation for referring a customer to them. We then share the majority of our revenue with you, paying you a cash rebate for each trade you make as thank you for signing up with us.
Benefits of Choosing Us
1
Earn Extra Cash Per Trade
As our client you earn extra cash per trade, making trading through us more profitable than opening direct with the Brokers
2
Resolve Issues Faster with Broker
Due to our unique relationship with Brokers, we have often mediated between Brokers and clients in order to help successfully resolve client issues
2
24/7 Support Team
Our knowledgeable support team is available 24 hours per day in 8 native languages & 23 total languages for any questions.
How much rebates can I earn?
Use our forex rebate calculator to estimate your rebate earnings:
How are forex rebates paid?
Because we deal with so many traders in so many different countries and serve 23 languages we have to cover a wide array of options. Here's what we offer:
Forex rebate options vary per broker:
Monthly cash back

Payments are credited and sent automatically by the 12 of the month following the month rebates are earned in.

Spread or commission reduction

The trader actually receives reduced commissions and/or spreads. This is an exciting option offered by some of our top brokers.

Paid direct to brokerage account

Cashback is credited directly to the trader's brokerage account, typically between 1-7 days after the trade is closed. This is another exciting options offered by some of our top brokers.

Established by traders for traders with the mission to providing quality brokers and have a good reputation in the forex industri for the convenience and security of client funds
Subscribe to get updates and notifications about our offers and products.
Copyright © 2020 MoneyBackFX